You need to log in to create posts and topics.
Belief
Rugebregt
(@_rugebregt)
18 Posts
A dark era in Western European history was when belief justified the deeds of the Inquisition on behalf of the Catholic Church.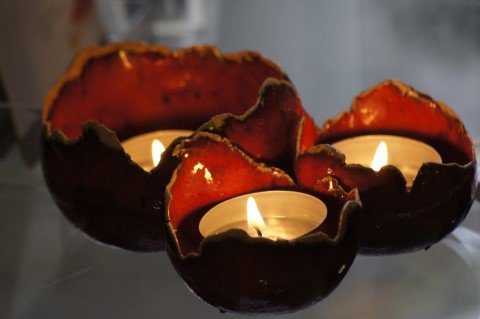 In the last century, Europe has seen enough genocide to know that we have not left that habit behind us. Today we see similar behavior from e.g. the Islamic State (IS). It is shocking to see how easily many young people sacrifice their lives for a questionable ideal. By using religion as a driving force, some leaders abuse this thoughtlessness, to let people do the most horrible things to each other.
Why do all those refugees think they will have a great life in Western Europe? Why do they give their entire property to smugglers who don't care at all if they survive the journey to the promised land?
It is because the brain takes the easiest route: believe what is attractive, especially if you are not alone. If more people share the same idea, then it has to be true (or you can fulfill it in some way or another).
These are sad examples, but unfortunately still every day's reality.