Of course there's a reason why I developed this website and service for you.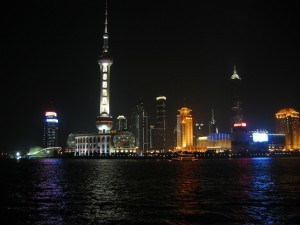 My corporate career at Philips ended in 2017.
I had 33 wonderful  years at Philips as technician, trainer and manager. I learned a lot, gained valuable insights in human behavior and developed myself via a broad range of adventurous global experiences. I took it for self-evident that everyone gets these chances to improve personal skills. But I understood that this is not true. Big companies like Philips afford themselves the luxury of staff development for the sake of business growth. However, I noticed that not everyone gets such an opportunity. Usually that is a question of available budget for time and / or money.
Seeing people grow is something I appreciate very much in this phase of my life. So I decided to do something with my strengths and use my insights, experiences and broad overview to help others move on. I do this in the mode of "e-coaching". That is a relatively new branch in the world of coaching, mainly driven by rapid developments in the field of internet possibilities.
I want to make the entry threshold for e-coaching as low as possible. To start with, the focus is on free information providing services. For personal programs the costs are low, compensated by typical internet volumes and additional donations (and if needed in the future: advertisements). Secondly there's a flexible set up. The service is provided in blocks of 1 month. And finally, the freedom to travel around during e-coaching interaction is good both for me and my clients. Therefore I develop and use universal methods, content and web-based tools.