The new ReRuBabs website will soon be visible!
FROM: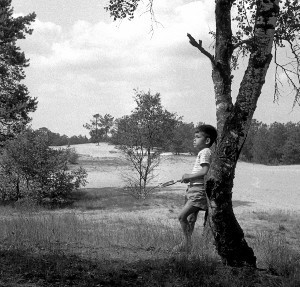 VIA:
TO: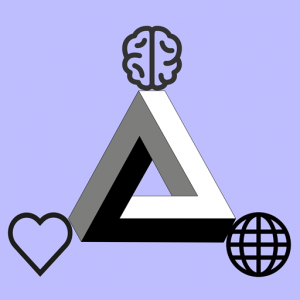 I've made up my mind, and created a plan forward. At the same time I take the opportunity to clean up the structure of the site, and reduce / renew plugins or simplify the navigation through all content. Some of the content will be rewritten to meet the new idea: "Inspire to gain new insights". I'll focus on 3 main topics: #BrainTricks, #UnhealthEconomics and #Organismics. Next to that the e-book on evolution of mankind will be revised and translated in Dutch.
There will be a new forum to facilitate visitor interaction and discussion. There will be a new storyboard with weekly contributions about an imaginary community and their experiences. Next to my own media, I'll heavily use images from Pixabay, and occasionally other (paid) sites.
I'll be back, but it may take a few months (in particular now that the summer invites me to go out more often).
Thanks to those who visited me before. It was a pleasure creating content for you.
Looking forward to meet you all again!
June 15th, 2018